Tag Archive | The B1M

The idea for The B1M came from a desire to encourage wide-spread sharing of BIM knowledge and experiences in one location helping people understand it better.
The community is now free to join and has seen a real surge in the number of members signing up – we had a quick catch-up with Fred Mills (who runs the site) to find out more:
Fred said: "Our desire to make a difference to our industry, combined with our experience in social media and research on various successful online business models, led us to choose the original concept for The B1M.
"I suppose we thought that the whole '£2 for 1 million places' thing would really create added interest around our community, whilst acting as a 'think-twice' barrier to preserve the quality of our user base. In practice it proved a bit of distraction. The decision to make the site free to join better aligns it with our true cause, objectives and values".
"I am not out to make money. I admire people that have made a difference in the world and I want to contribute myself and make a difference to our industry. That's my simple motive and it's what drives me".
The B1M went free on 18 January 2013 and all existing members either had their £2 fee refunded or chose to add them to The B1M's donation to Cancer Research UK that was initiated on Twitter.
Fred said: "The charity donation was a great idea and Cancer Research UK is a cause that's particularly close to both Tom and my hearts".
He concluded "My ultimate aspirations for The B1M are a lifetime's work and will, I hope, leave a legacy for future generations delivering and enjoying our built environment. That takes long term vision and is about much more than making money".
Members can sign up at http://www.TheB1M.com, join the 'Friday BIM debates' on The B1M LinkedIn group or get involved in the discussion on Facebook and Twitter.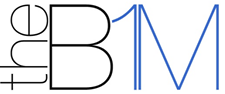 A new website promoting BIM was launched today, Friday 07th December.
The site allows organisations, project teams and professionals to share their BIM learning and experiences in a common location, inspiring further uptake. It's capped at one million places and called 'The B1M' (which stands for the BIM one million).
The initiative was recently backed by Autodesk and the UK's Constructing Excellence amongst other notable organisations. A further link-up with 'Class of Your Own' is planned to enhance BIM learning in schools.
Founded by construction professional Fred Mills (pictured) and technology expert Tom Payne, the website's launch has been keenly anticipated in BIM circles, and particularly on Twitter. We caught up with Fred who had this to say: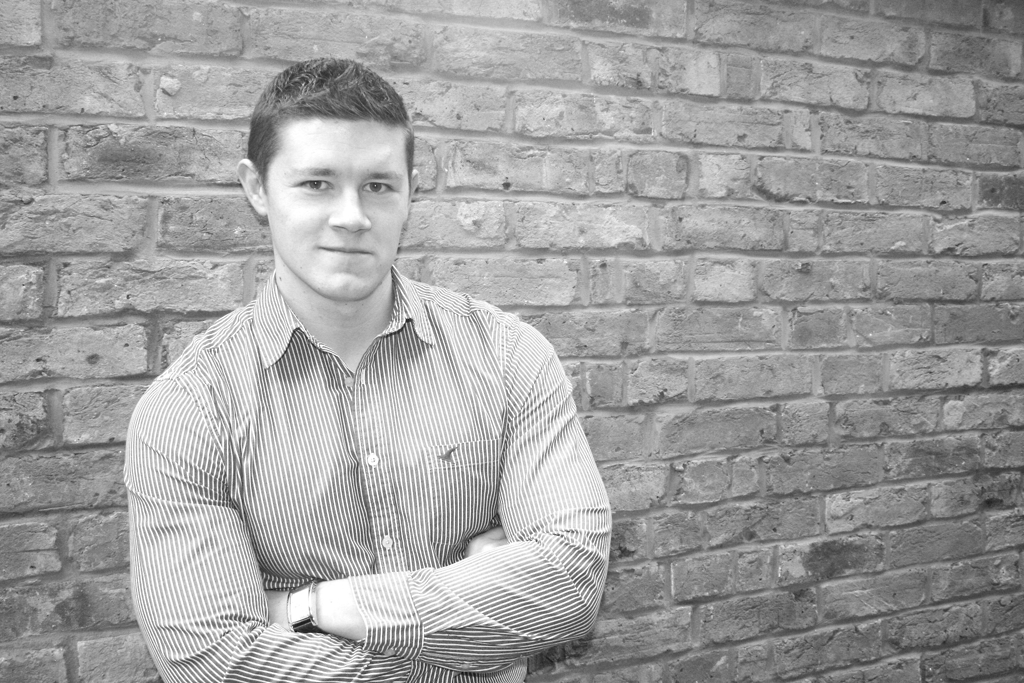 "BIM is a proven way of delivering efficient, whole life focused 'assets' to our Clients. We want to make BIM commonplace in our industry, but we need to get better at making the case for it.
The US market is well ahead of many others in terms of BIM adoption and we want to use that progress to encourage others. Countries such as the UK are making steady progress but are adopting BIM in a sporadic, siloed and often confused manner. How we implement BIM around the world will shape our industry for the next generation and we owe it to them to get it right. The B1M seeks to provide that clarity whilst inspiring wider uptake.
The only thing worse than BIM-wash is 'BIM-elitism'. We're not interested in the elitism that exists around BIM and that has held us back for too long. We want people to join our cause and share their successes and learning, no matter who they are, no matter their proficiency. It's never been more important than now.
This isn't a scheme to 'get rich quick'. We plan to re-invest our revenues in further promoting BIM around the world. I get fulfilment from working on something that's hopefully going to leave a lasting impact on our industry long after I'm gone. That's a lifetime's work, and it's about much more than just money".
Find out more at www.TheB1M.com.
You can also follow The B1M on Twitter, Facebook and LinkedIn or check out this short video:
The B1M or 'The BIM One Million' website officialy launched today for all those who signed up via email to the 24hour pre-sale. The site will open to everyone else who didn't get the chance to register, tomorrow morning (UK time). I got in touch with Fred Mills who is one of the founders of The B1M who has very kindly agreed to write an exclusive article for BIMopedia tomorrow with the official opening.
I am very much looking forward to finding out more about the concept and to see how the idea progresses. I have signed up this morning and given the position B8 – I recommend everyone to sign up and share their BIM stories. Be sure to check back here tomorrow for the blog post by Fred Mills, you can also look on The B1M website for a short introduction video to give you a better idea about the concept of the site.