Trick or Treat – For charity
To get into the festive spirit, BIM Object, a Swedish BIM component portal have released a Halloween style pumpkin which can be download as a Revit family amongst other formats. They will be donating €1 for every unique download. (I'm not trying to bankrupt BIM Object) but if we all downloaded and shared this with our friends, a fairly susbstantial amount could be raised for a fantastic charity.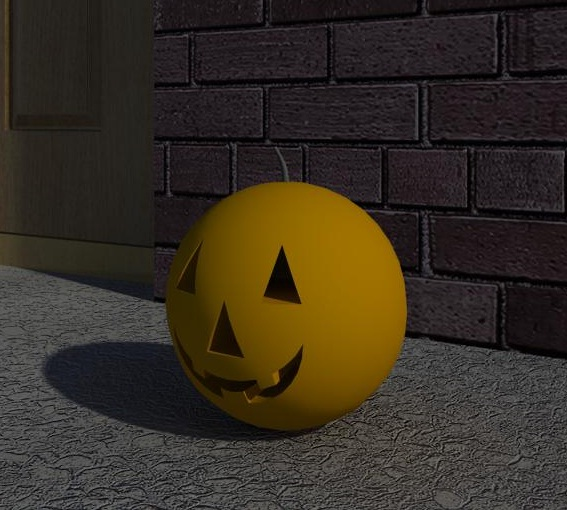 "Today BIMobject® launches its charity campaign! A Halloween pumpkin has been created as a 3D object which is available as a free download from the highly successful portal: bimobject.com. For every unique download of the Halloween Pumpkin, between October 26 and November 5, BIMobject® will donate 1 euro to "Världens Barn" – a Swedish fundraising campaign with a global reach."
"Världens Barn", meaning "Children of the World", is organised by the Swedish Radiohjälpen Foundation with the focus for this year being: "Health, education and a future with dignity".
You will need to sign up and register on BIMObject.com if you haven't already. It will definitely be worth your time checking out some of the other manuacturer and community uploaded content while your there. This is a great idea to raise awareness and at the same time giving to a very worthy cause. View the BIMObject release notes here – and be sure to pass the information on to others!

Download the Halloween Pumpkin here.