The B1M officialy launches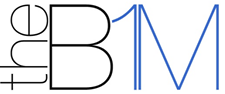 A new website promoting BIM was launched today, Friday 07th December.
The site allows organisations, project teams and professionals to share their BIM learning and experiences in a common location, inspiring further uptake. It's capped at one million places and called 'The B1M' (which stands for the BIM one million).
The initiative was recently backed by Autodesk and the UK's Constructing Excellence amongst other notable organisations. A further link-up with 'Class of Your Own' is planned to enhance BIM learning in schools.
Founded by construction professional Fred Mills (pictured) and technology expert Tom Payne, the website's launch has been keenly anticipated in BIM circles, and particularly on Twitter. We caught up with Fred who had this to say: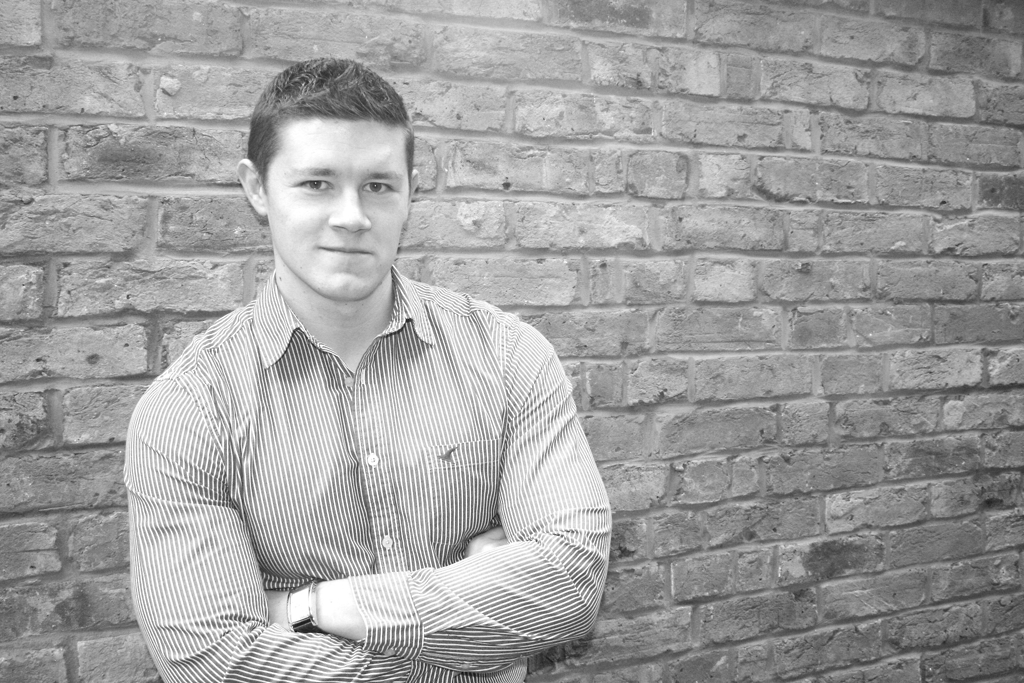 "BIM is a proven way of delivering efficient, whole life focused 'assets' to our Clients. We want to make BIM commonplace in our industry, but we need to get better at making the case for it.
The US market is well ahead of many others in terms of BIM adoption and we want to use that progress to encourage others. Countries such as the UK are making steady progress but are adopting BIM in a sporadic, siloed and often confused manner. How we implement BIM around the world will shape our industry for the next generation and we owe it to them to get it right. The B1M seeks to provide that clarity whilst inspiring wider uptake.
The only thing worse than BIM-wash is 'BIM-elitism'. We're not interested in the elitism that exists around BIM and that has held us back for too long. We want people to join our cause and share their successes and learning, no matter who they are, no matter their proficiency. It's never been more important than now.
This isn't a scheme to 'get rich quick'. We plan to re-invest our revenues in further promoting BIM around the world. I get fulfilment from working on something that's hopefully going to leave a lasting impact on our industry long after I'm gone. That's a lifetime's work, and it's about much more than just money".
Find out more at www.TheB1M.com.
You can also follow The B1M on Twitter, Facebook and LinkedIn or check out this short video: