Sync BIM Diary with your mobile device
EDIT – Rob Clark has written a blog post about syncing the Diary with an Android device & with Outlook Express. Many thanks! View the blog post here.
I was recently asked if it was possible to add the BIM Diary as a live updating calendar on a mobile device. After a little bit of research I came up with this simple solution to sync the BIM Diary with the main calendar app on your iPhone – follow these instructions:
1. Go to Settings > Mail, Contacts, Calendars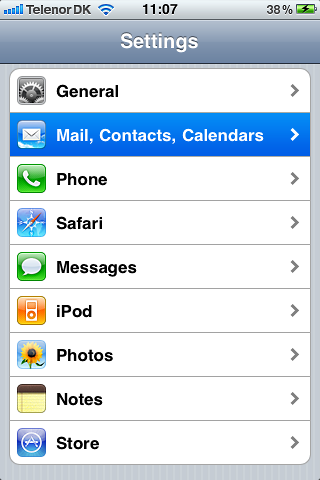 2. Click on Add Account > Other > Add Subscribed Calendar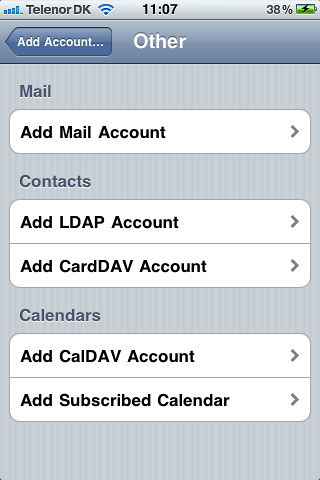 3. Copy in this address:
https://www.google.com/calendar/ical/benmalone86%40gmail.com/public/basic.ics and click 'Next'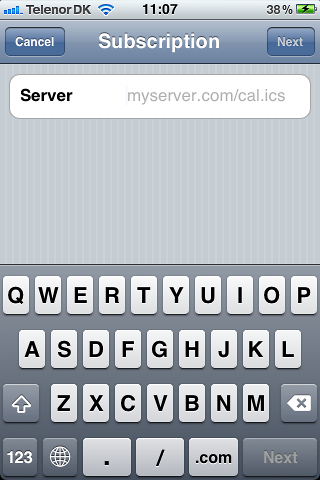 4. You can leave the 'Username' and 'Password' fields blank. Review the other settings and click Next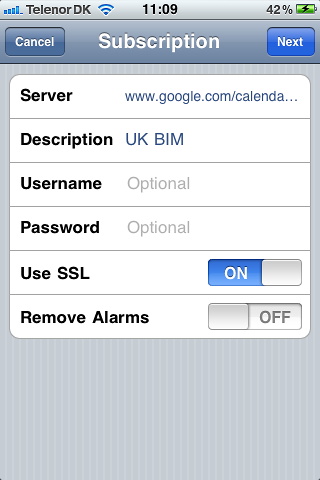 5. That is it – BIM Diary will now be synced with your iPhone calendar app. You have the ability to turn on/off the BIM Diary within the calendar app itself.
If you have followed these instructions you should now see the UK BIM Diary synced with your iPhone calendar, if you also want to add the Online events listings, you will need to add another calendar using the same method but this time replacing the url with:
https://www.google.com/calendar/ical/3i35bddds19br1ejbqno4jjt4o%40group.calendar.google.com/public/basic.ics
Hope this helped – If you have any other problems get in touch and I'll try and find a solution.