Joining BIM.Technologies
I am delighted to announce that as of 4th March 2013 I will be joining the BIM.Technologies team in London. BIM.Technologies is the UK's leading BIM consultancy, working behind the scenes with some of the UK's biggest clients, contractors and consultants.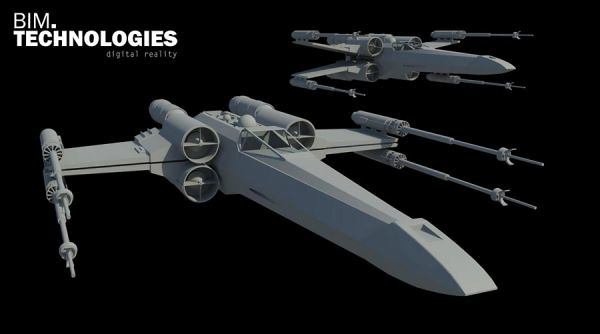 "We have a dedicated team of Technologists, Architects, Surveyors, Programmers, Construction Professionals and BIM Specialists.
We use our expertise and the latest model based technology to solve complex problems in construction, streamlining its process. We reduce risk, cost, time, waste and energy from your project by applying more thought. 
We dont just use the technology for the sake of it, we review and select the best tools, software and processes to do the job in hand. We provide the protocols, infrastructure and expertise to deliver your project."
BIM.Technologies is part of the _Space Group who also own BIM Store which I am sure you are all aware of already – as well as helping with projects and social media, I will be helping create content for BIM Store which I am very much looking forward to. BIM.Technologies also co-host BIM Show Live, which is an extremely popular BIM event here in the UK – Make sure to check it out below!

For more information, or to find out about some of the cool work that BIM.Technologies currently undertake, check out their website here, or follow @bimtechnologies and @BIMStore on Twitter for the latest news and updates.
I feel BIM.Technologies will be the ideal company for me, and are exactly the kind of innovative, forward-thinking, technology driven company that I have been looking for. I am very excited and looking forward to getting started in March. I would finally like to say many thanks to all the team who showed interest in me!