IsTools – IsRender for Revit
This is a tool for all of you out there who don't have a subscription to Revit (cloud rendering capabilities) and spend a lot of time rendering your model. When I was in University cloud rendering was not a part of the Autodesk subscription, so therefore when our project deadline was approaching as our models were nearing completion, we needed to print out some visualisations of our work. This would maybe mean 10-12 renders – Depending on the speed of your computer this can take up to a couple of hours per render. My solution for this at school was turning on 10 computers and setting them all to render 1 view each, not ideal, and in most cases not possible.
IsTools have created a great tool as a solution to problems just like these. IsRender is a batch render utility for Revit which will allow you to Render with various options as many views as you need. The tool also comes with options for output and the way the images are saved. The idea is very simple and I will walk through the process step by step here:
---
Download IsRender from the Autodesk Exchange – A 3 day trial is available for free with limited functionality (Max. 2 renders at a time)
The full version of IsRender is available from the IsTools website at a cost of €70 or €40 if upgrading from a previous subsription.
Once you have decided which views you want rendered you must go into each one and set up the rendering options for each scene/view.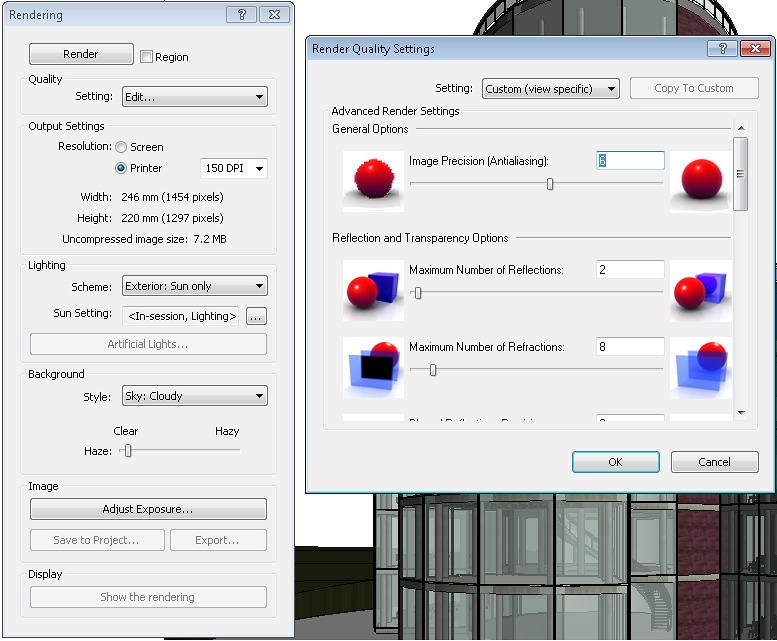 Under the 'Quality Setting' it is essential you change the setting to 'Edit..' and then set options for a 'Custom (View specific)' setup. This is how IsRender is able to establish which views are set up for rendering. If you do not set up the scenes in this way, you will see they do not show up in the 'IsRender' dialogue.

 Once you have set up all your views for rendering, you can head to the 'IsWORLD' and click on 'Start' You will now see a dialogue appear with all your 3D views. The  views where you have setup the render Settings will appear under categories with tick boxes next to them.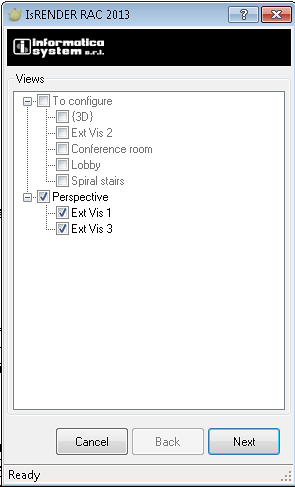 Now you should select the views you want to be rendered. I have only selected 2 views as I am using the trial version which only allows a maximum of 2. The full version is unlimited, which is where this tool would be really useful. Once you have selected the views, click on 'Next'. If you are using the trail version you will now see a dialogue warning you of the maximum number of renders you can create.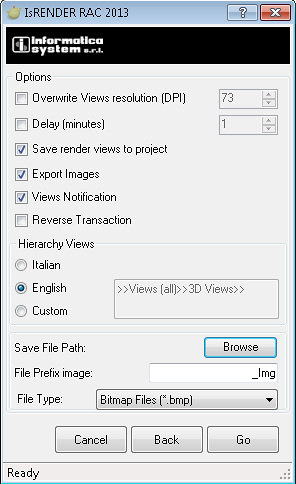 The IsRender menu will now appear. This is where you can specify output settings as well as some other options for example overwriting view resolution to a set amount. Once you are all set up, click on the 'Go' button. You will now have an option to save your work (recommended!) as IsRender will reboot your Revit.
Once Revit has restarted you will see your rendering process start. You are now free to step away from the computer and get some sleep in the knowledge that you will wake up with all your renders finished and saved to the project and extrenally! I wish I had this tool when I was at university as it could have saved me a lot of time and stress.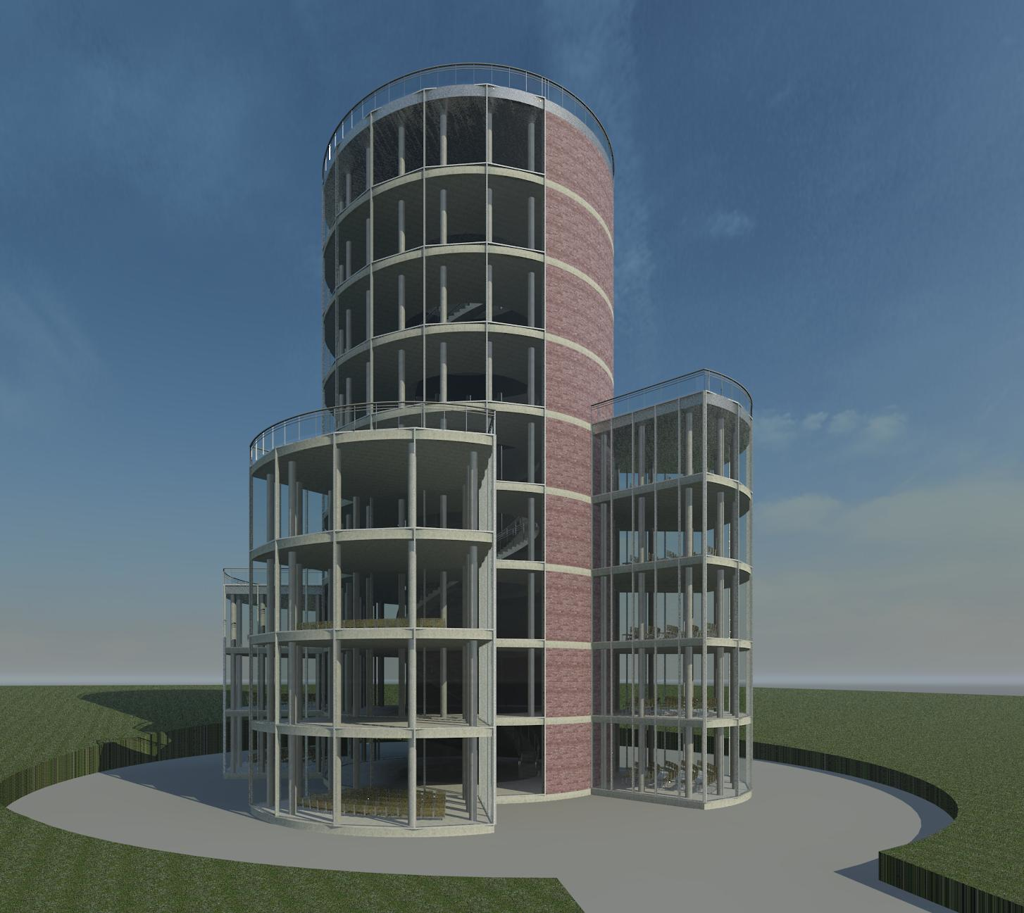 Hope this helps someone who is facing the same difficulties that I once faced! If you have any comments or questions feel free to contact me below or on Twitter. Happy Friday all!