BIM360 Glue iPad app has arrived!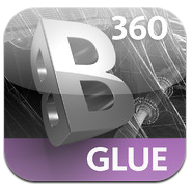 The eagerly awaited Autodesk BIM 360 Glue iPad app has finally been released! The app appeared in the iTunes store yesterday morning and was officially released on Twitter via a statement from @Navisworks around 16:00 BST. Unless you've been living under a #BIMrock the past couple of months, you will have heard a lot about BIM 360 Glue, and the app release on iPad is an exciting development from the Autodesk team bringing the cloud based management system on to the site!. 
BIM 360 Glue is a cloud-based management solution for building and infrastructure projects that provides easier access to project models and data to support collaborative, multidisciplinary workflows across authoring tools and project control applications. It enhances cross-team coordination globally as updates are immediately available in project models. More information can be found here: BIM 360 Services.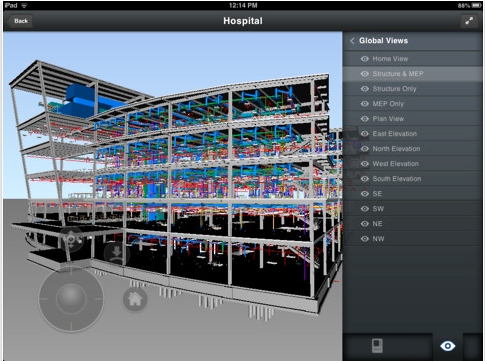 "The Autodesk® BIM 360™ Glue mobile app enables BIM 360 Glue users to more securely access Building Information Modeling (BIM) projects from anywhere, at any time. Building, infrastructure, design, and construction professionals can access and intuitively explore multi-disciplinary models online or offline, access all saved views, and review intelligent object properties." 
You can download the FREE app today and try it out for yourself from the iTunes store here. You will need an Autodesk ID to log in and upload projects from your computer which will then be synchronised and made available on your iPad.