BIM Execution plan – The Beck Group
Aaron Maller kindly shared Beck Groups BIM Execution plan via Twitter yesterday. It is certainly an interesting read and an eye opener for me to the amount of information and planning that goes into their models. Something to work towards, I should think.
Click on the link below to view the execution plan, or visit Aaron Maller's blog here to find the original source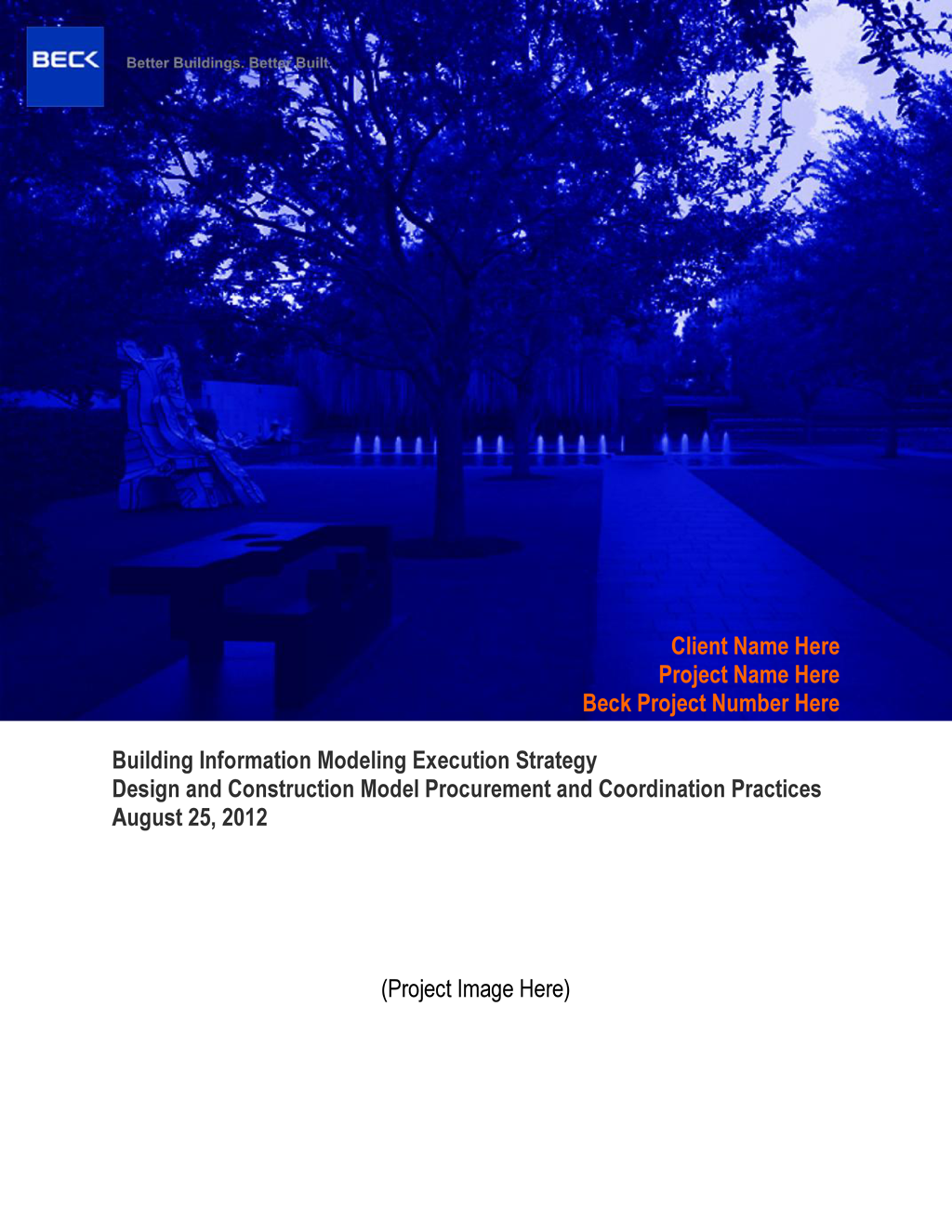 For more information or discussion visit Aaron Maller's Twtitter page here. You may also wish to follow The Beck Group here.