BIM 2050 Group launches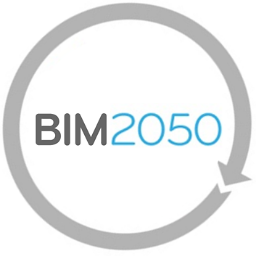 Yesterday saw the launch of the BIM 2050 group. This a government supported project with the focus on young professionals shaping the future for BIM in the UK construction industry. The main aim of the group is to focus on the following areas:
To improve image and efficiency of the construction industry.
Promote shared knowledge and be an active forum for like minded industry professionals to collaborate.
Develop and review strategic scenarios for the future of the construction industry
Offer unique perspectives and critical thought leadership to challenge the construction industry.
Disseminate information to help positively shape the future of the construction industry
To take a wide view of the industry and research what an interdisciplinary scope of work may look like as technology develops.
Cabinet Office – Voice for construction professionals – BIM 2050 Group launched
Construction Enquirer – BIM 2050 group launched to map digital future
"We have already saved £179m for the taxpayer by stripping out waste and are trail-blazing the use of digital technologies such as BIM, a pioneering UK-led ICT solution that shares building plans with multiple contractors working on a building project.
It is imperative we pass the baton of reform to the next generation of engineers and architects and the BIM 2050 group will help do this – it provides young construction professionals with a voice to challenge existing ways of working and deliver better results for the public and UK plc."
This is another key step for UK BIM which is already up there and competing with the best in the world. The BIM 2050 group participants are young professionals who all have a forward thinking approach with a passion for BIM and emerging technologies. They will help to steer the UK government BIM stratergy and ensure that the UK stays up there. As a young passionate young BIM professional myself, I will certainly be looking into and hoping to play my part in the future!
Read more about the BIM 2050 Group and other UK government statergies on the BIM Task Group website here.